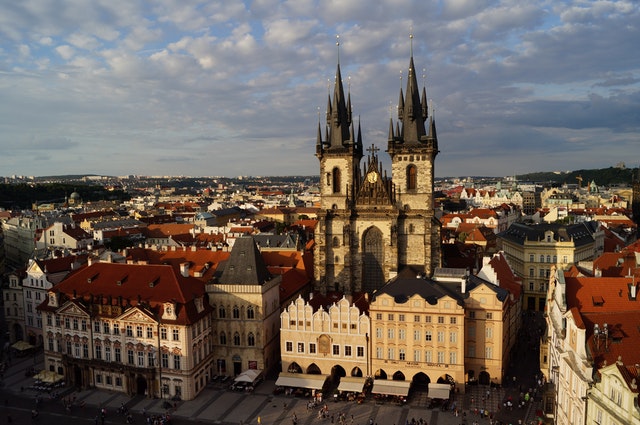 Prague is full of beautiful places that must be visited. You can go see:
1. Petrin lookout tower
2. Prague Castle
3. St. Vitus Cathedral
4. Charles Bridge
5. Old Town Square
6. Old Town Astronomical Clock
7. Wenceslas Square
8. Powder Gate
9. Vyšehrad
These places are a necessity. But if you already have enough sights, try to experience some adrenaline activities.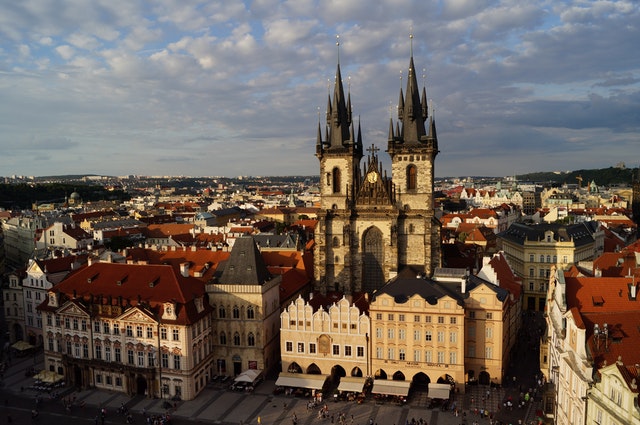 The most affordable entertainment that is really fun is the amazing shooting range in Prague. You can try many weapons on the shooting range, which attract even the least experienced with their attractiveness. Are you experienced in this direction? If you are a beginner – it doesn`t matter. We do everything once for the first time. Beginners are usually afraid that they will be ashamed. They won`t judge you here. Play as a mobster who runs away from the police or a police who wants to catch a thief. Entertainment is guaranteed and the best price for this experience as well. Take a look at the reviews from people who have already been to this shooting range. You know what you`re getting into.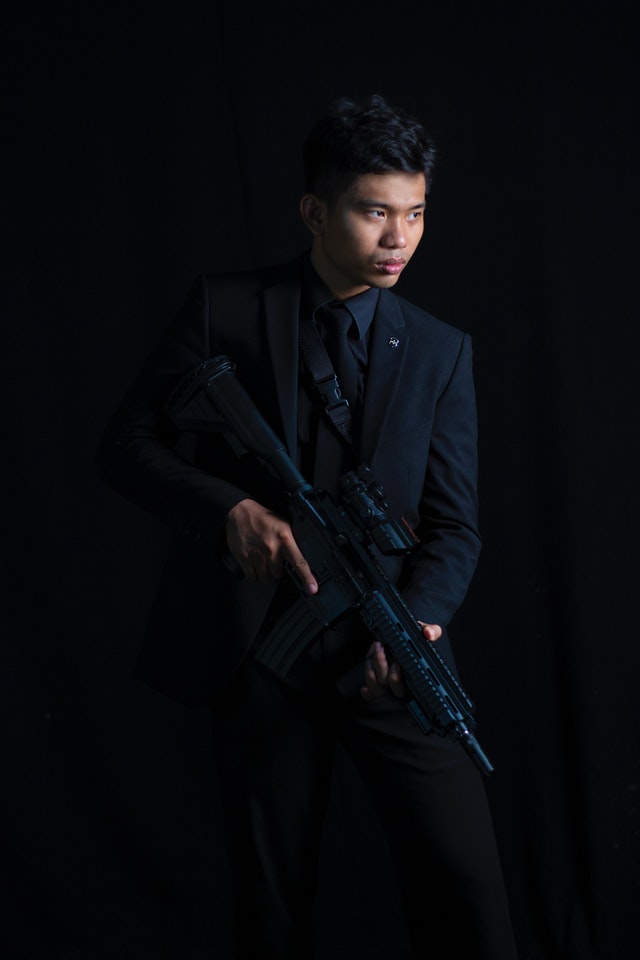 Our satisfied customers include both men and women. You must be 18 – don`t forget that. If you are not yet eighteen, you must wait.
You can try:
– Glock 17, Glock 9mm, Pump action shotgun, AK47 Kalashnikov, CZ 550 Varmint sniper rifle.308 winchester., AR15, Dirty Harry.44, Hekler&Koch.45 cal., and more.
Isn`t that beautiful? So many options!
Are you looking for a great experience where you can leave reality? This is the right choice for you! You can bring your friends and family with you. Joint activity will always bring you closer to even the biggest enemies. If you want to buy such an experience as a gift – you have a chance. Buy a nice voucher and agree with the friendly staff of this shooting range for more detailed information.